© MYKRO COM CO. 2011

Made with Xara

Contact Us...
We are willing to entertain all serious offers for this domain name. We have had it for some
time and have decided that we no longer need it. Please email us with the following:
* Your Name
* Email Address
* Contact Phone Number
* The Domain Name you desire
* The Price You are offering
* The Registrar to whom to transfer the domain
* Any other terms or conditions
Email it to offer@mykro.com and allow us 24-48 hours to respond.
Contact Us....
We are giving you the opportunity to
own this domain.
If you are serious about purchasing it,
then make us an offer!

Contact Us Today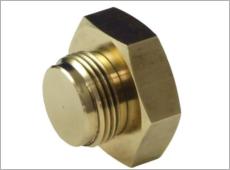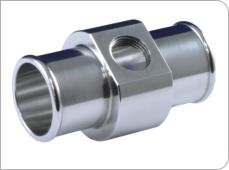 You could be the owner of this domain name within just a few days!
This is a list of the domain names that we currently have available:
BlackfootRealtors.com
DowntownPocatello.com
EastIdahoMLS.com
FamilyReunionCentral.com
GetNetPhone.com
HelpAScout.com
IdahoLeadershipAcademy.com
IdahoMortgages.com
JustPostIt.com
KnowYourCandidates.com
LetYourVoteCount.com
MLSofIdaho.com
PocatelloChiropractic.com
PocatelloChiropractor.com
PocatelloMagazine.com
PocatelloPropertyManagement.com
PocatelloPropertyValues.com
PocatelloWifi.com
RealEstateMembers.com
RookieRealtor.com
SellerPropertyDisclosure.com
SnakeRiverMLS.com
SoutheastIdahoRealtors.com
StateLeadership.com
SunsetDriveInn.com
SupportAScout.com
TheVoiceForRealEstate.com
UpperValleyRealtors.com
WebsitePlaza.com
WebsiteSpace.com